I mentioned Friday that Ted Lasso is my current favorite show on television. Well, a running plot point in the show is that Ted makes these delicious biscuits (aka cookies), and delivers them in adorable little pink boxes to his boss, Rebecca, every single morning. She is obsessed with these treats. Like seriously obsessed. After making them myself, I can see why. Earlier this month The Kitchn released the "Official Ted Lasso Biscuit Recipe." It's essentially a classic shortbread recipe, and while you can find many nearly identical recipes on the internet, this one says it is official, and I believe it. Believe, just like Lasso.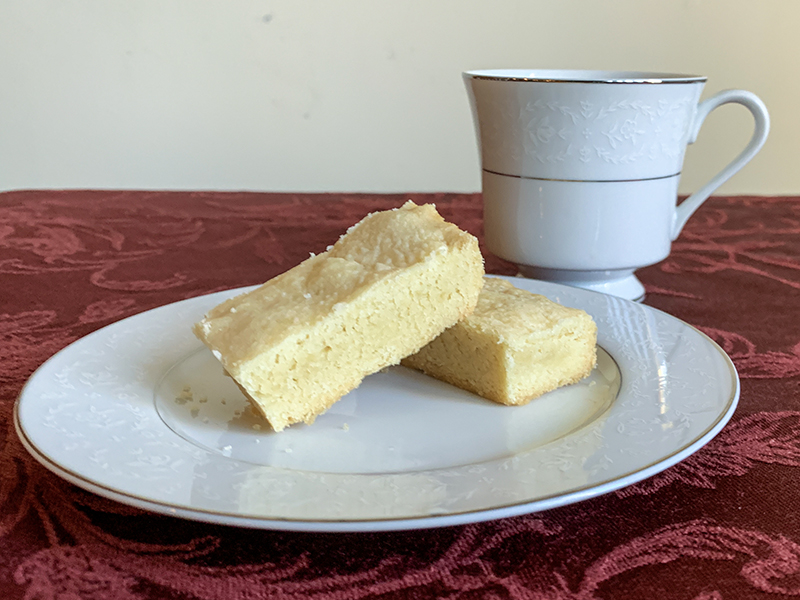 So, if this is in fact, the official recipe (The Kitchn insists it came from the powers that be at Apple+ and why would they lie?), what is it that makes Ted's biscuits so darn special? American chef Thomas Keller once said, "A recipe has no soul. You, as the cook, must bring soul to a recipe." Maybe Ted's biscuits are so good because he is so full of joy and optimism and he somehow translates that into his baking. Keeping that in mind, if you decide to make this recipe, make sure you pour some love and optimism into them, so they turn out extra special.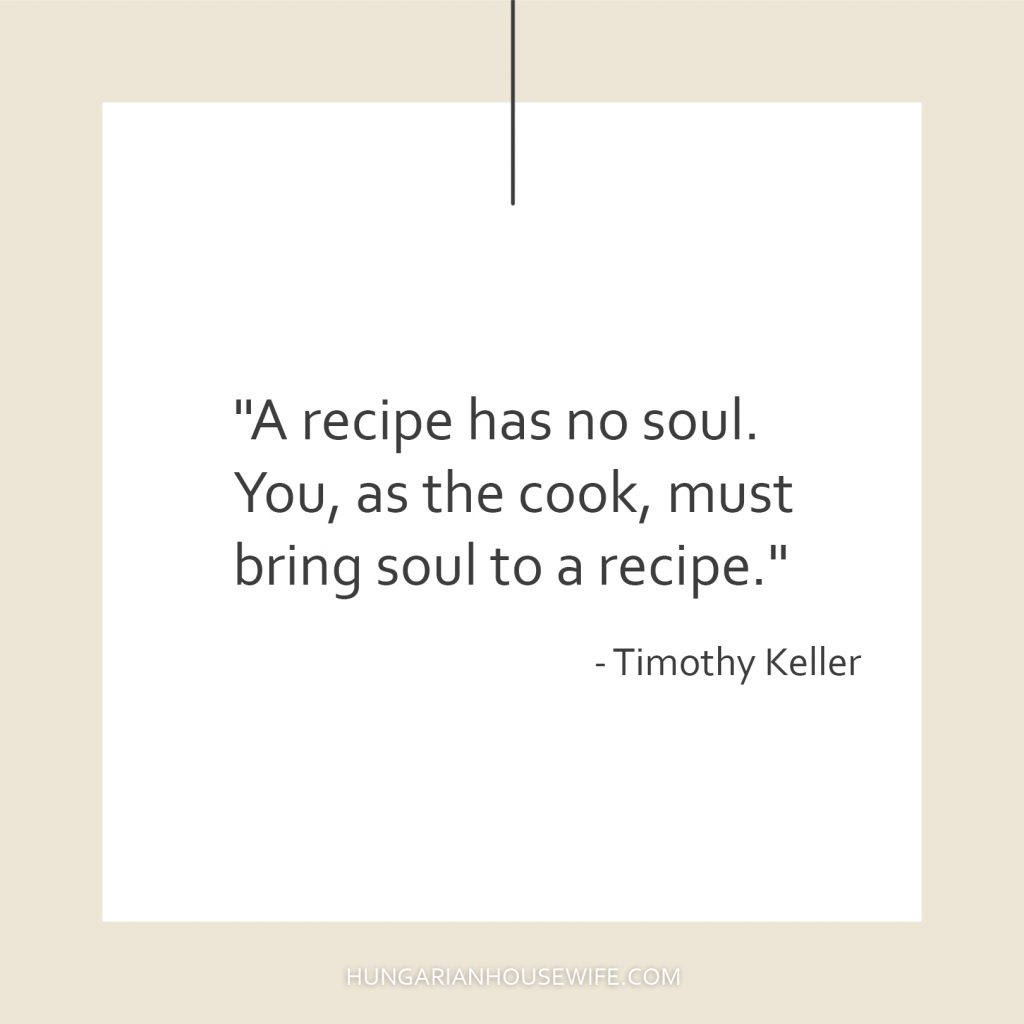 Also, this shortbread recipe is heavy on butter, so be sure that you use the best butter you can find. I used our family's favorite Kerrygold unsalted butter and they were divine. Also, if you want to make these gluten free, just substitute Cup4Cup Multipurpose Flour for the all-purpose and they come out wonderfully (don't change anything else). I made both regular and gluten-free at the same time and they were both delicious. The gluten-free cookies are a little more crumbly and they stick to the roof of your mouth a bit more, but they are seriously yummy and pair wonderfully with tea or coffee. Whichever version you make, they won't last long, so hurry up and get your slice!
Just as a quick side note: Make sure you use a metal pan. Because you are chilling the cookies in the pan, you don't want to use glass or stoneware or you risk the pans shattering (and then you wouldn't be able to eat the cookies and that, my friends, would be a shame).
The Official Ted Lasso Biscuits
Ingredients:
2 sticks (8 ounces) unsalted Irish or European butter, at room temperature, plus more for the pan
¾ cup powdered sugar, sifted
2 cups all-purpose flour (substitute Cup4Cup Multipurpose Flour for gluten-free)
¼ teaspoon Kosher salt
Directions:
Coat an 8 inch square metal pan with butter and set aside.
Cream together the 2 sticks of butter and ¾ cup sifted powdered sugar until light and fluffy.
Add the 2 cups all-purpose flour and ¼ teaspoon Kosher salt and mix on low until the dough just comes together.
Transfer dough to prepared pan and pat down to an even thickness.
Cover and refrigerate for at least an hour.
Preheat oven to 300° Fahrenheit.
Just before baking, slice dough into squares or rectangles. I prefer slicing them into thirds one direction and sixths the other direction, so you end up with 18 rectangles.
Bake at 300° Fahrenheit for about 45 minutes, or until they are just starting to turn slightly golden.
Remove from oven and slice again over existing lines while still hot.
Allow to cool completely in pan before serving.